Dell 1.92TB Read Intensive TLC SAS 12Gbps 512e 2.5inch Hot Plug Solid State Drive
Increase the storage capacity of your Dell™ System with 1.92TB Solid State Drive from Dell. It boasts a storage capacity of up to 1.92TB, enabling users to store large amounts of data. This drive delivers enhanced data transfer speed of up to 12Gbps.
Offers up to 1.92TB storage capacity
Equipped with SAS interface which delivers high data transfer rate
Solid State design offers ruggedness and fast data access
Benefits of SSD over spin drives:
More Durable: Feature a non-mechanical design of NAND flash mounted on circuit boards and are more shock resistant.
Faster: Faster data access, boot ups, file transfers, and an overall quicker computing experience than hard drives.
Quieter: Run at near silent operation unlike loud, whirring hard disc drives.
Lighter: Flash-based SSDs weigh considerably less.
Cooler: SSDs require little power to operate, resulting in less heat output by your system.
More Efficient: Consume less power at peak load.
Compatibility
This product is compatible with the following systems:
Powervault Md3200
Powervault Md3200i
Powervault Md3220
Powervault Md3220i
Powervault Md3260
Powervault Md3260i
Powervault Md3400
Powervault Md3420
Powervault Md3460
Powervault Md3600f
Powervault Md3600i
Powervault Md3620f
Powervault Md3620i
Powervault Md3660f
Powervault Md3660i
Powervault Md3800f
Powervault Md3800i
Powervault Md3820f
Powervault Md3820i
Powervault Md3860f
Powervault Md3860i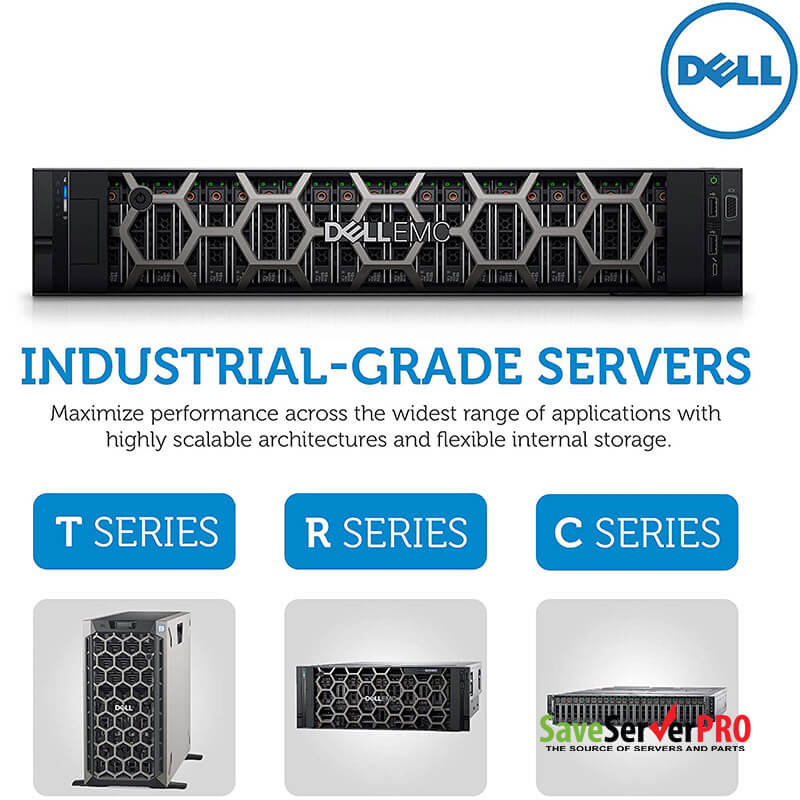 Tested and Verified Tier-1 OEM-Grade Parts
Ensure compatibility with Dell EMC servers, storage and networking.

Ease of Installation
Save time with Dell EMC Upgrades that are shipped as kits with the necessary hardware and firmware.

Secure Supply Chain Focus
Protect system data and integrity with parts sourced from a secure supply chain.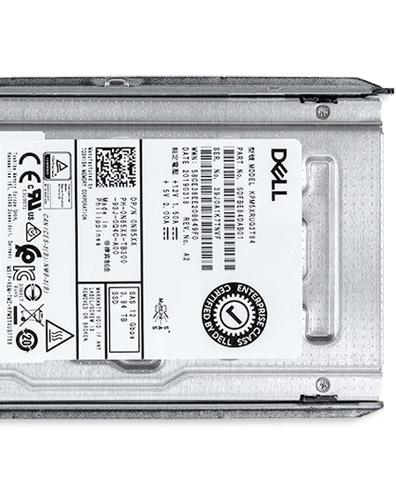 Why choose Dell EMC drive?
Dell EMC drives are robust, built by premium manufacturing processes and rigorously tested for maximum reliability.
We specify and control the manufacture of our drives' firmware and hardware subcomponents to ensure compatibility and add additional capability to reduce the costs of maintenance.
Dell EMC's drive reliability frequently is higher than the reliability of other drive suppliers.