Dell 4TB 7.2K RPM NLSAS 12Gbps 512n 3.5in Hot-plug Hard Drive
Increase the storage capacity of your system with the 4TB Hard Drive from Dell. Offering a rotational speed of 7.2K RPM, this drive provides fast disk access. Featuring NLSAS interface, this hard drive delivers enhanced data transfer speeds.
Offers – 4TB capacity to store large amount of data
NLSAS interface delivers high data transfer speeds
7.2K RPM spindle speed ensures excellent performance
Compatibility
This product is compatible with the following systems:
PowerEdge R240
PowerEdge R340
PowerEdge R540
PowerEdge R7515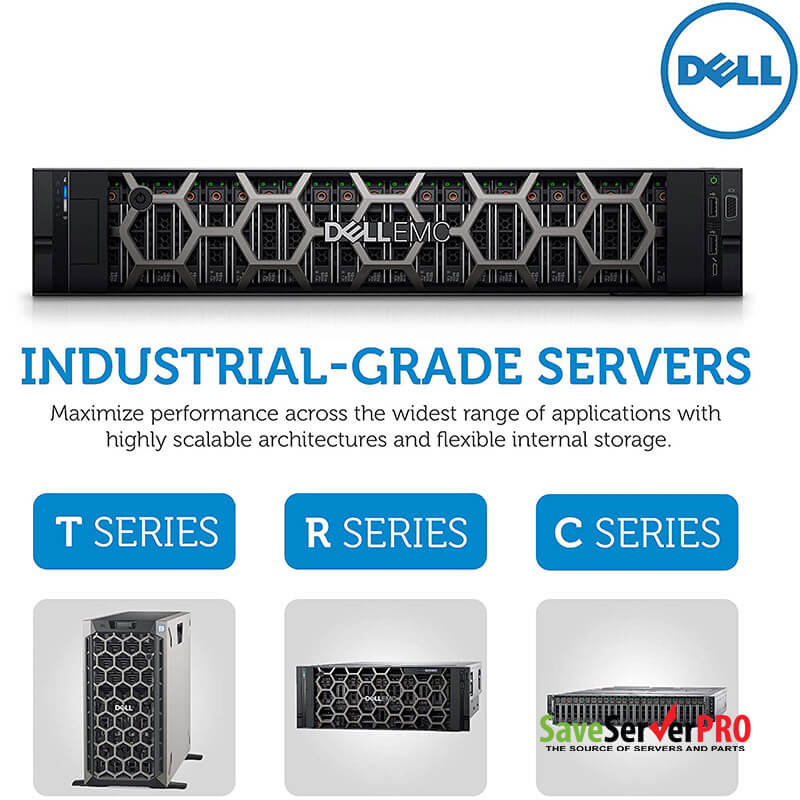 Tested and Verified Tier-1 OEM-Grade Parts
Ensure compatibility with Dell EMC servers, storage and networking.

Ease of Installation
Save time with Dell EMC Upgrades that are shipped as kits with the necessary hardware and firmware.

Secure Supply Chain Focus
Protect system data and integrity with parts sourced from a secure supply chain.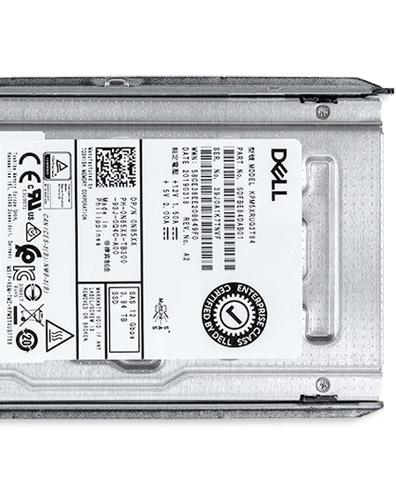 Why choose Dell EMC drive?
Dell EMC drives are robust, built by premium manufacturing processes and rigorously tested for maximum reliability.
We specify and control the manufacture of our drives' firmware and hardware subcomponents to ensure compatibility and add additional capability to reduce the costs of maintenance.
Dell EMC's drive reliability frequently is higher than the reliability of other drive suppliers.